Upen Patel finally breaks silence on his split with Karishma Tanna
|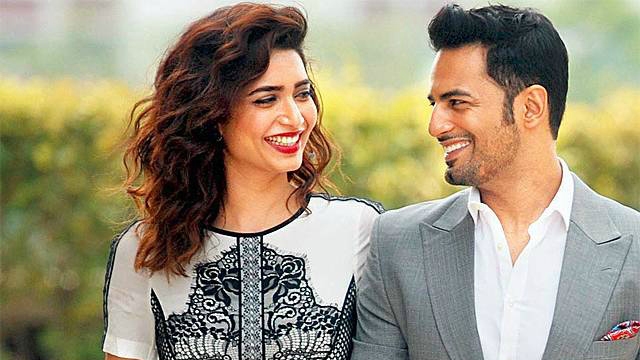 Upen Patel shocked fans nationwide when he took to Twitter and announced his split from girlfriend Karishma Tanna. Upen and Karishma have finally called off their relationship but just a day after the announcement, Upen quickly corrected himself.
This time, Upen decided to be a little defensive. In an interview given to a leading daily, Upen finally broke his silence on the relationship. He said, " "It's not a break-up. Every relationship goes through ups and downs. We definitely love each other, but at the moment, we are not in a good space. And hence, we have decided to take time apart from each other and evaluate our relationship. We love each other, but this is a tough time for us. We hope to get through this phase and get back together. We are trying to work out our differences and come back stronger."
Upen and Karishma started dating during Bigg Boss 8 and even took part in a few other reality shows together as a couple. But their partition has upseted UpMa fans and now that Upen has said that they are willing to work out their differences and get back together again, this piece of news will be a welcome respite for all their fans.
Source by dnaindia