This Cat Just Got Fired From His Job At The Library And Everyone's Upset
|
Browser, the beloved cat of The White Settlement Public Library in Fort Worth, Texas, has just lost his job after the city council voted to remove the cat from the public library. Now he has 30 days to find a new home.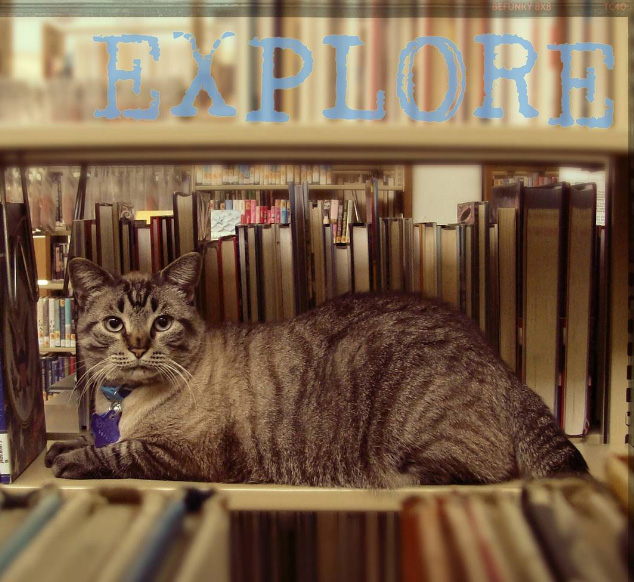 Instagram
The library adopted Browser from a local animal shelter six years ago. The Mayor, Ron White, said that the cat was hired to help with a rodent problem. But Browser has become much more than an exterminator – he's the library's mascot.
The cat is even the face of the annual calendar used for fundraising.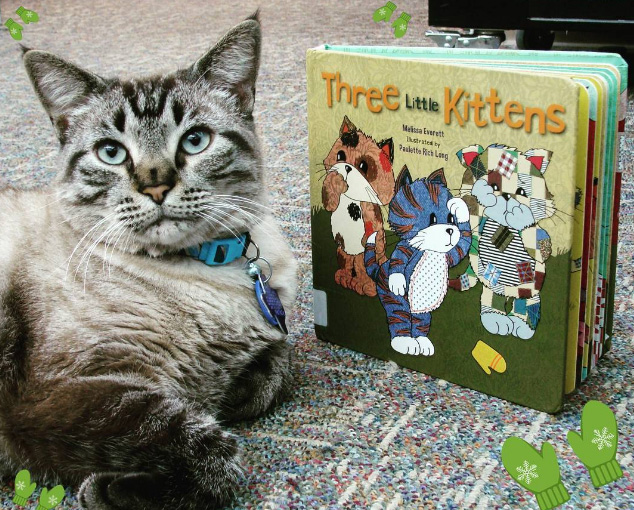 Instagram
Browser was fired because the town council decided that animals are no longer allowed in city facilities, a decision the Mayor strongly opposes.
"He helps children read," White said. "Little children will come into the library and they'll read to Browser." White added that since the council's decision, he has been flooded by emails from people throughout the country upset with Browser's presumptive removal.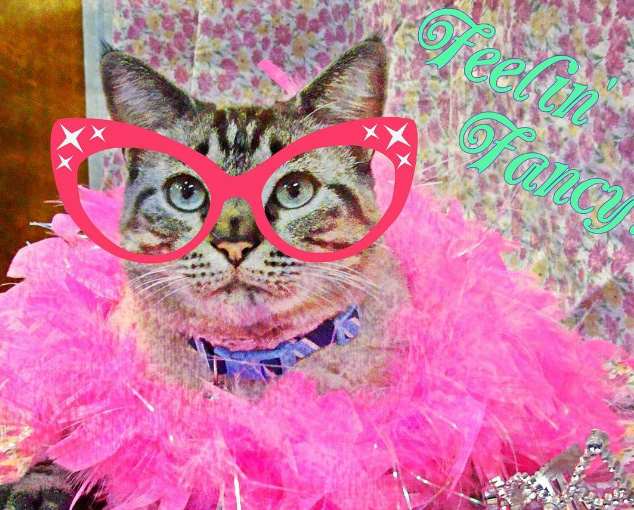 Instagram
The small town has reportedly managed to obtain over 800 signatures on a petition to keep Browser in the library.
Source By sunnyskyz…