The Google India Head Office And Its Perks Will Make Your Job Look Like A Joke
|
There are offices and then there's Google. Google has over 100 offices across the globe, but its Indian headquarters in Hyderabad, Telangana can give its western counterparts a run for their million dollars.
While hundreds of swanky offices may have cropped up in the recent past in India, it's companies like Google that gave rise to the modern office with the perks of a 5 star hotel.
Getting a job at Google is no mean feat, but the lucky ones that do, get to call this their workplace.
This is immediately followed by a slide.
Apart from the gourmet breakfast, lunch and dinners that have live counters for pasta and omlets, there're microkitchens loaded with coffee, maggi, Nutella and an assortment of tea.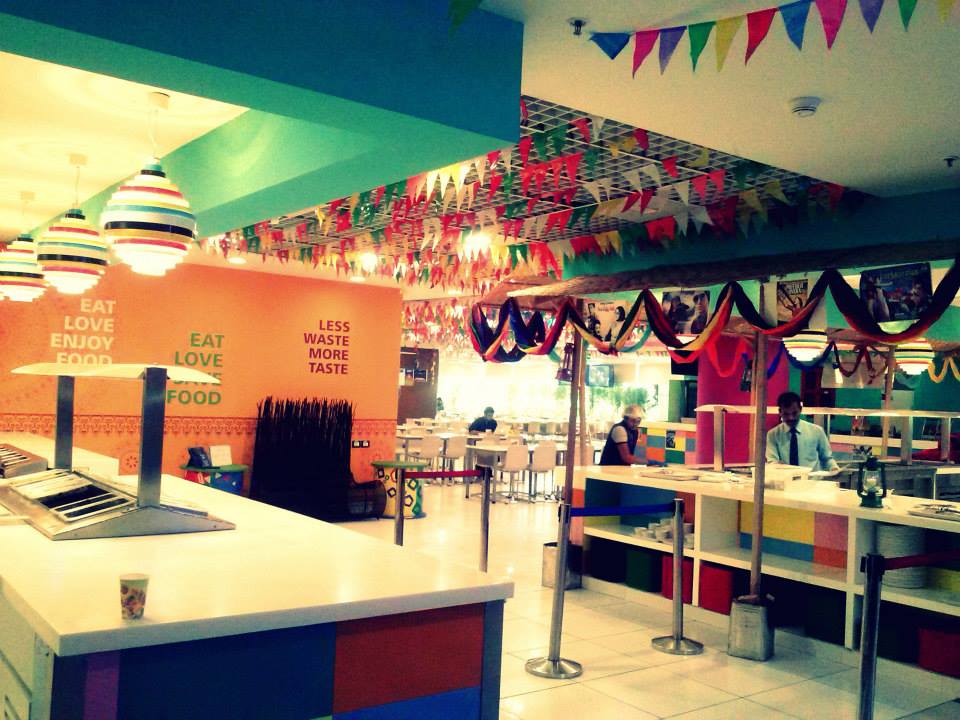 Recreation activities include TT, pool, Xbox, and of course foos.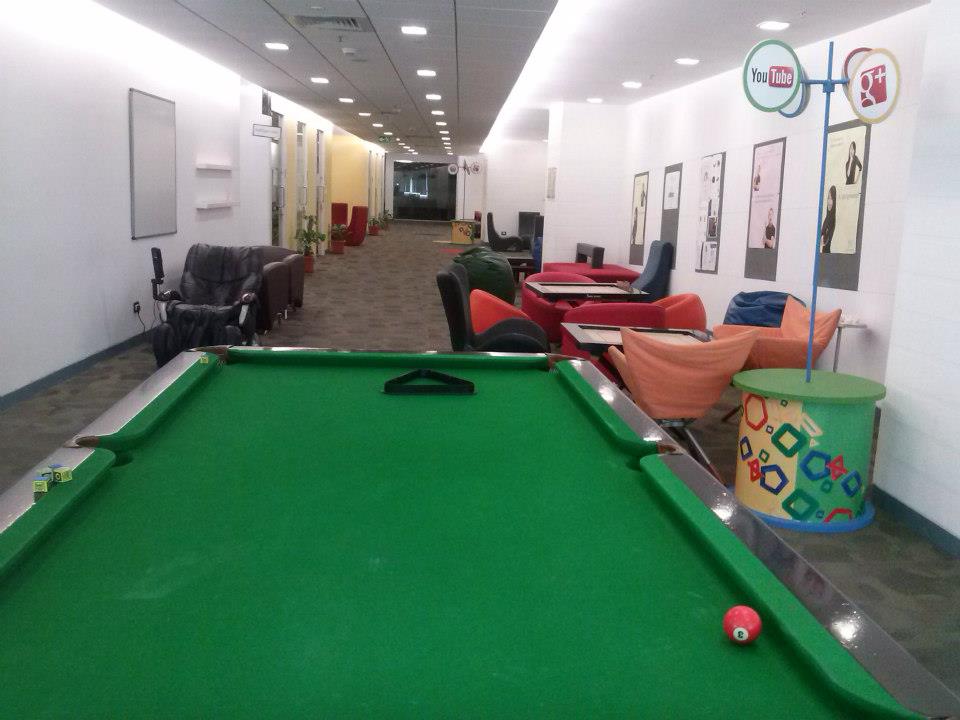 There are biweekly Zumba and Yoga sessions.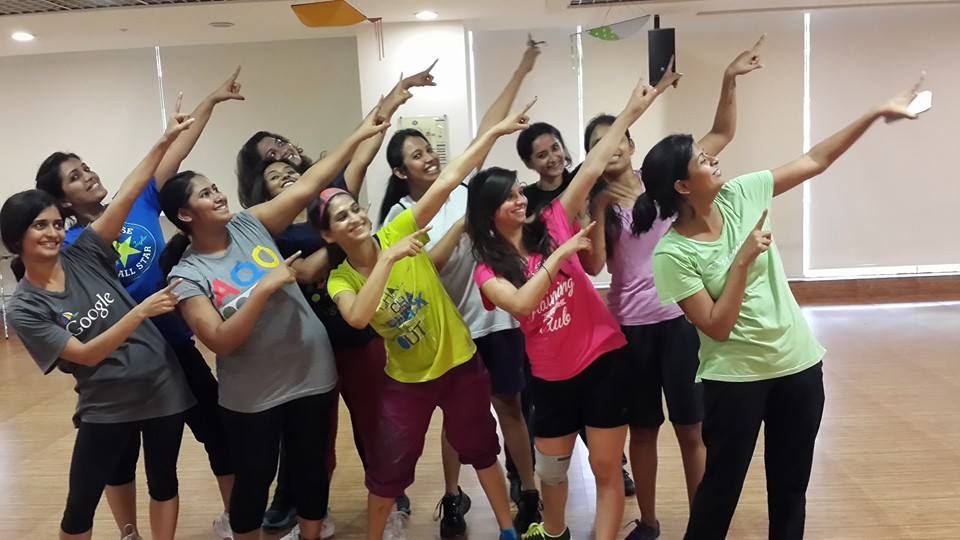 There's this zone for those tete a tetes.
There's this ambassador here with Bollywood motifs for a drive that takes you nowhere.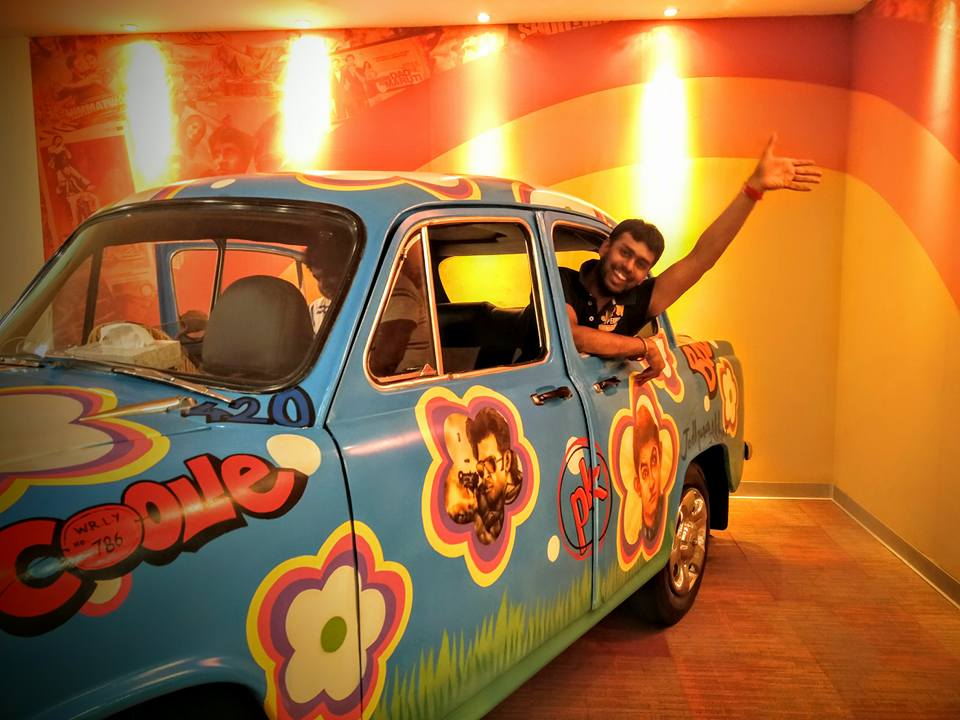 There are multiple lounge areas, and a library thrown in with the view of the hitech city around.
The state of the art gym with laptop studded treadmills.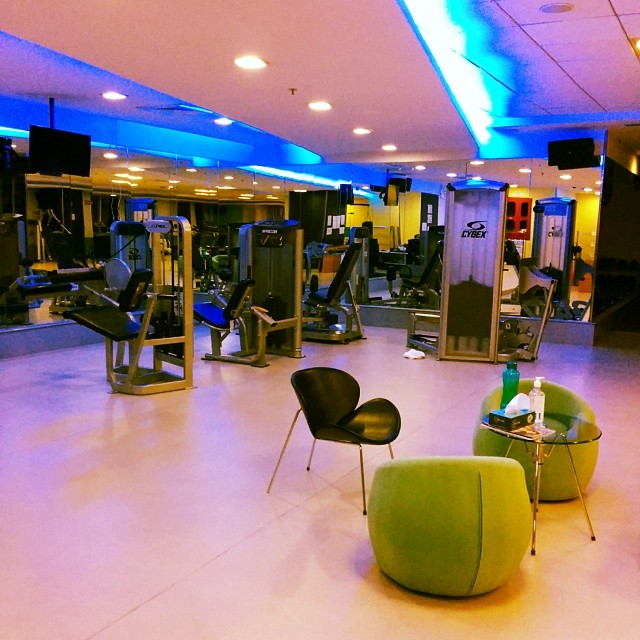 And, if you're tired from all the eating, playing, working out at the state of the art gyms, there's this massage room.
And literally everything inside is FREE. Once you're inside a Google campus, wallet, what wallet?
Source By officechai…