No CGI Needed: Meet The Real-Life Incredible Hulk!
|
Meet the real-life Hulk who would would give the comic book character a run for his money.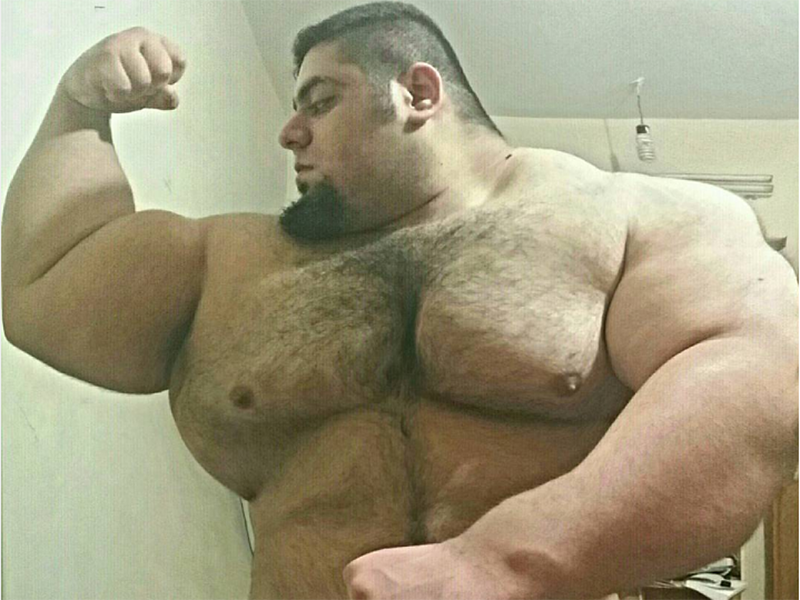 sajadgharibii
Iranian Sajad Gharibi, 24, weighs more than 350 pounds which, as you can see, is all muscle.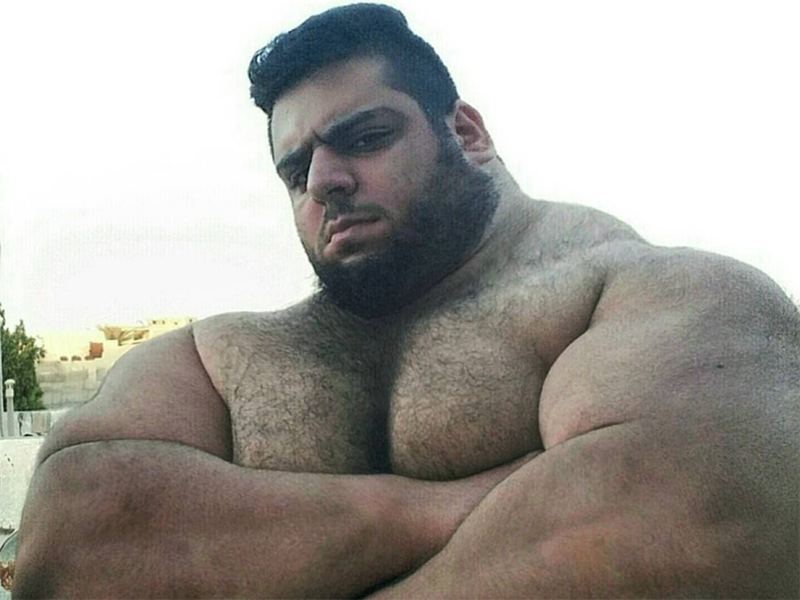 sajadgharibii
On Instagram he's been dubbed the "Iranian Hulk" and "Persian Hercules."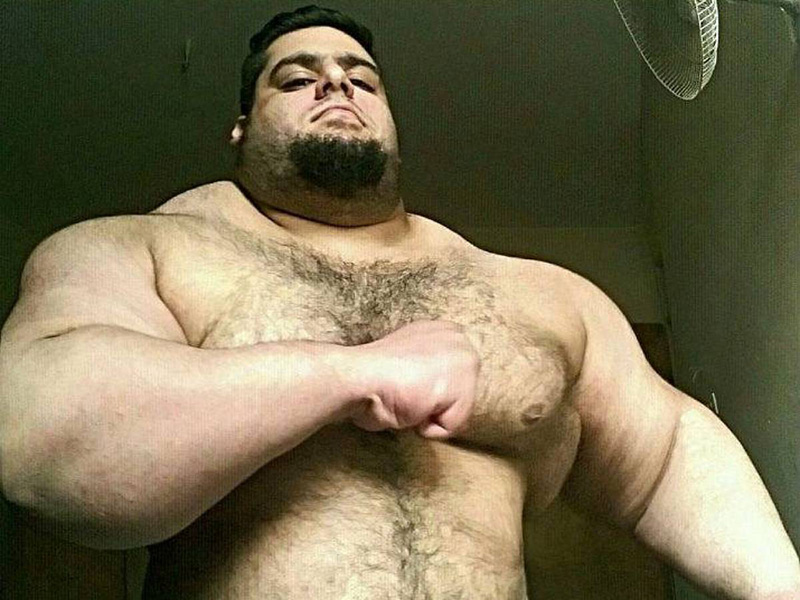 sajadgharibii
But this Hulk doesn't get angry. When he's not power lifting, he spends time in hospitals and visiting with friends.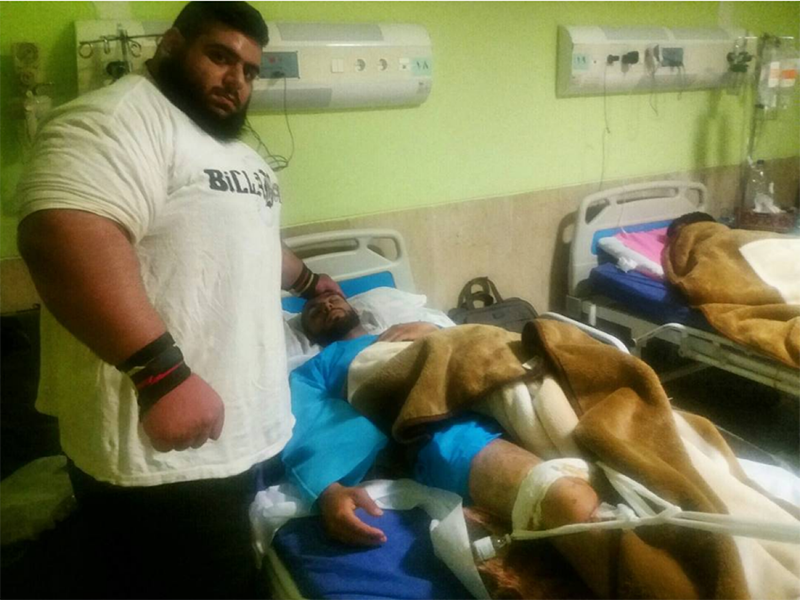 sajadgharibii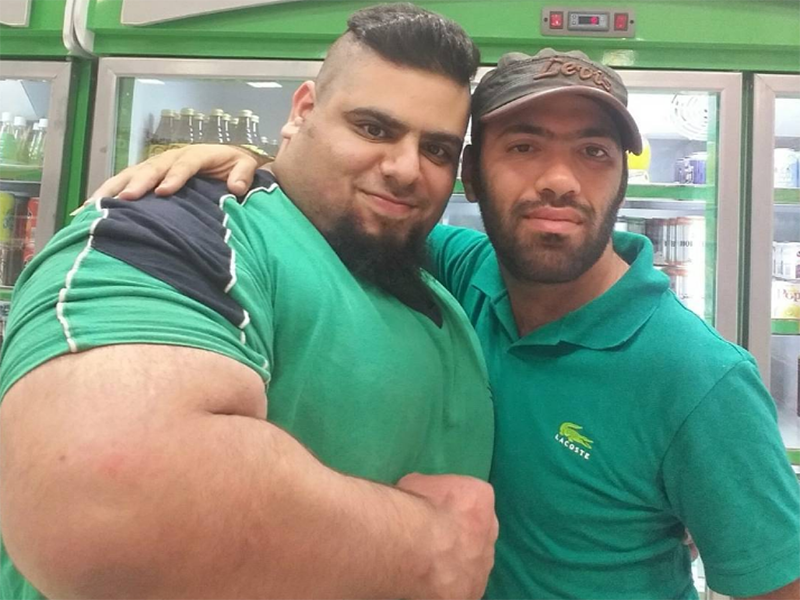 sajadgharibii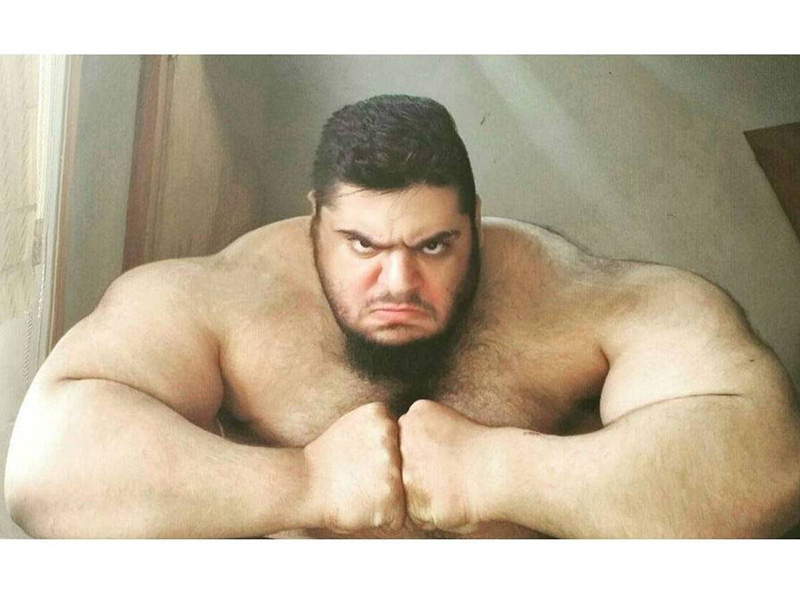 sajadgharibii
The guy on the right is an average sized man.

sajadgharibii

sajadgharibii
Just don't make this Hulk angry…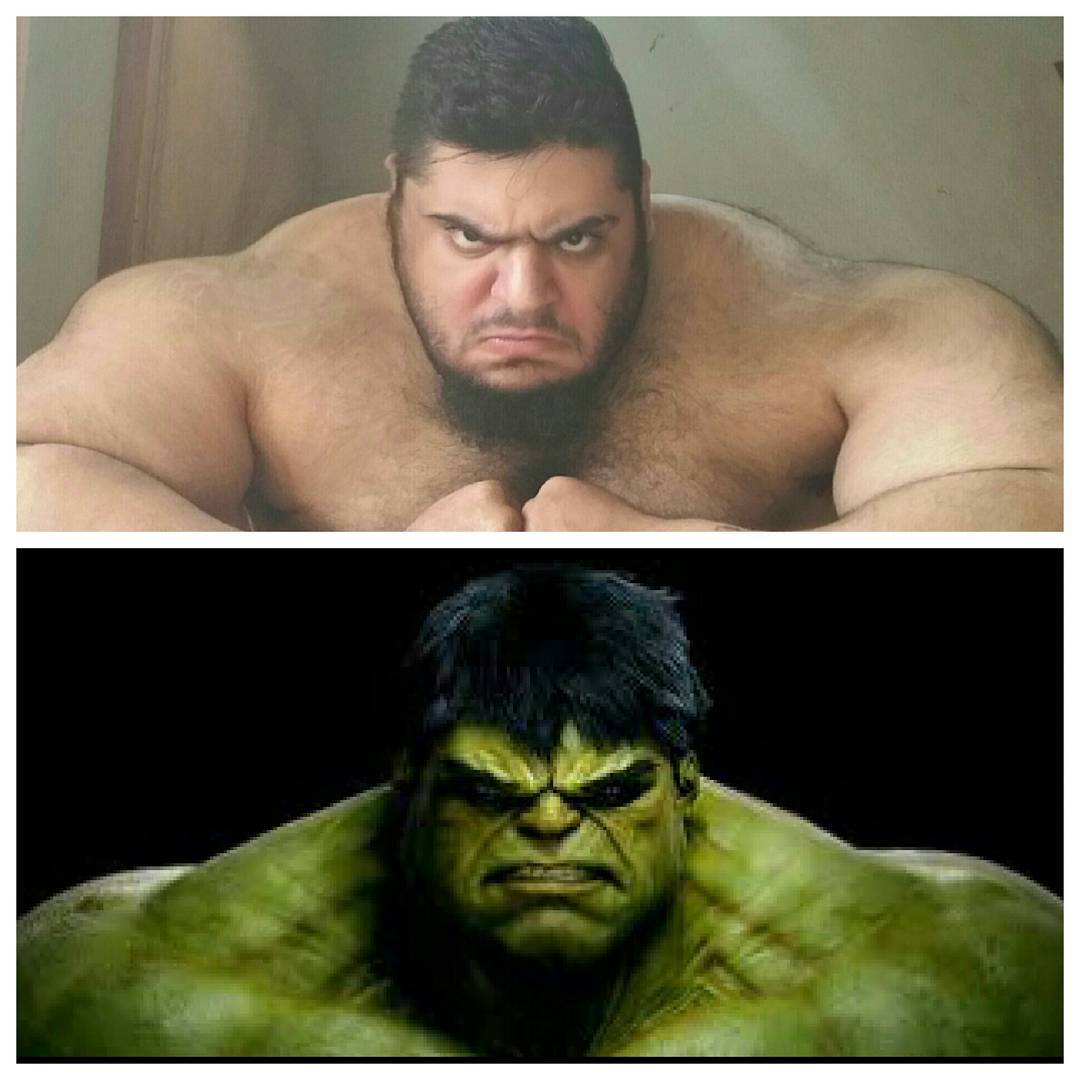 sajadgharibii
Source By sunnyskyz…