He Lost His Family In A Tsunami. Ronaldo Paid His Education, But Never Expected This Fairytale Result
|
On December 26, 2004, a young boy lost his entire family in Aceh during the catastrophic Boxing Day tsunami.
Little Martunis was only seven years old at the time, and he had survived 21 days alone stranded on a beach. When he was found, he was wearing the Portuguese national football team jersey.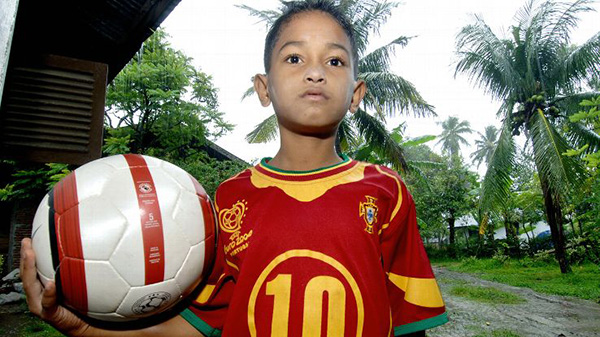 When asked how he had managed to survive, Matunis said, "I was not afraid at all because I wanted to be alive to meet my family and become a football player."
His story moved the people of Portugal, and caught the attention of Portugal's football superstar, Cristiano Ronaldo.
Ronaldo himself visited Martunis in Aceh and promised to pay for his education.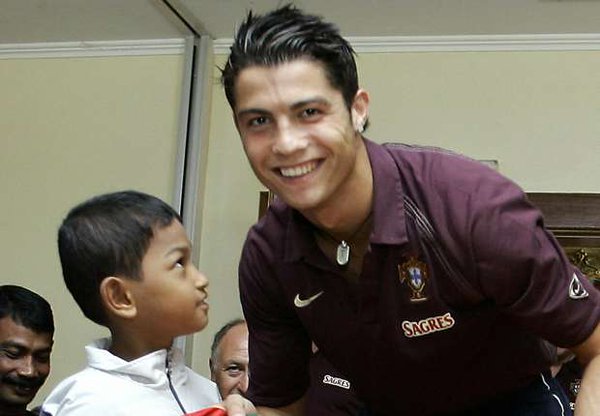 Martunis proved that he was worthy of more than just a visit.
Martunis, now 17 years old, from Banda Aceh, Indonesia, was announced as the newest addition to Sporting Portugal's U-19 football team.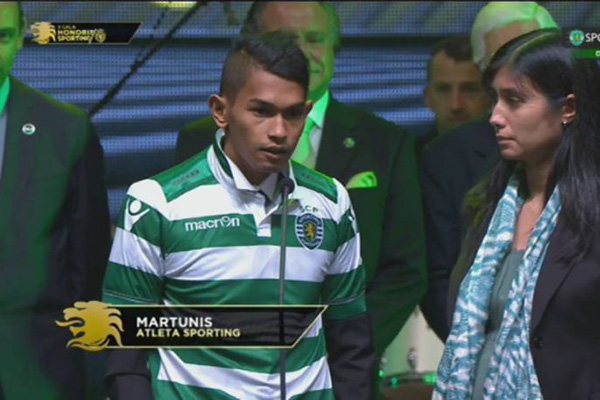 He will wear the green-and-white hoops and train at the very same academy where his idol, three-time FIFA World Player of the Year Cristiano Ronaldo, learned his trade.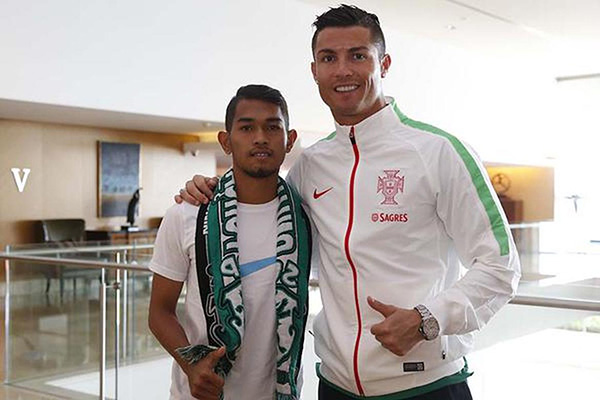 When unimaginable tragedy struck his life over 10 years ago, there's no way Martunis could have know that his unflagging faith in football would not only save his life but lead to this fairytale result.
We wish Martunis all the best in his new adventure and we hope that Sporting Lisbon can nurture him into a truly world-class player just like his idol.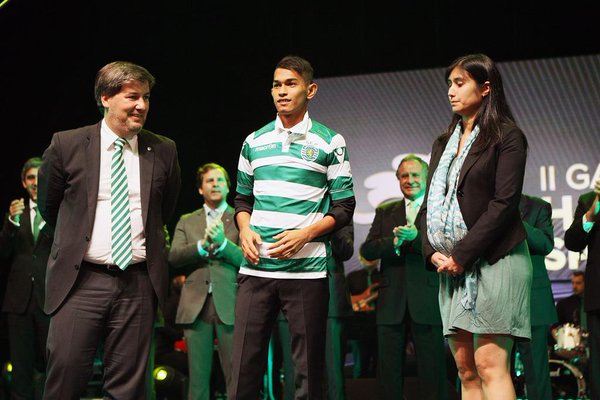 Source By sunnyskyz…